Reliable. Affordable. Local.
High Speed Internet for Your Home
Premier Broadband is proud to bring you High Speed Wireless and 100% Fiber Fast Internet. Our internet service uses the latest technology and delivers speeds that allow you to stream HD videos, movies, TV shows and game online.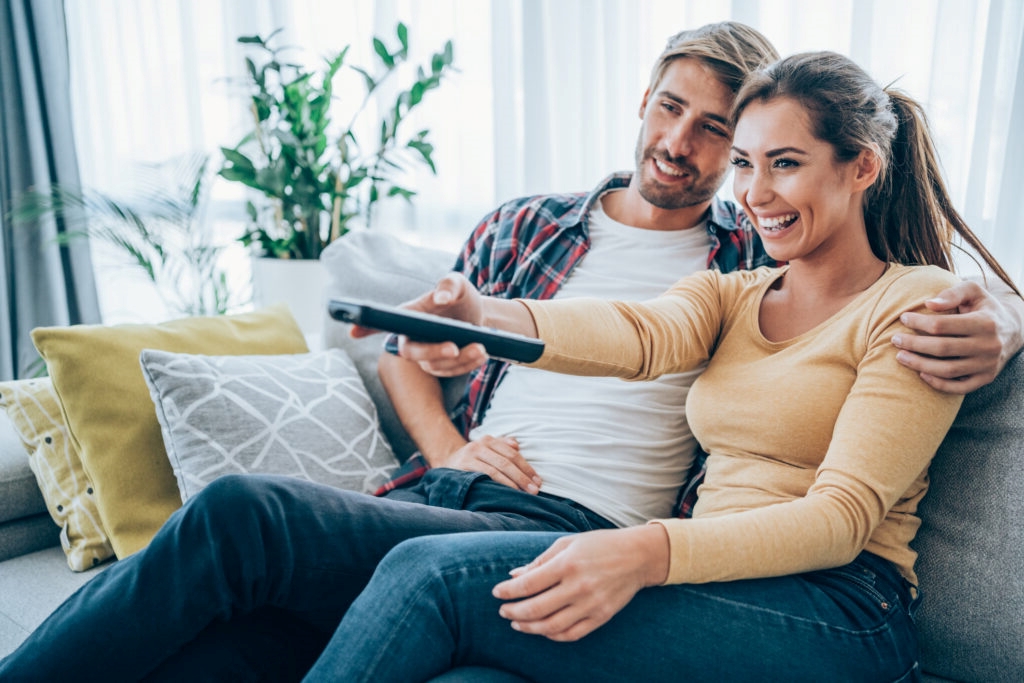 Premier Broadband has built our business on the belief that where you live shouldn't limit your connection to opportunity. We invest in communities like yours, and serve your home and office with reliable wireless and fiber (Coming Soon) high-speed internet access and the best technology available.
Premier will not cap your data nor slow down your speeds once you have reached a certain amount of data used each month.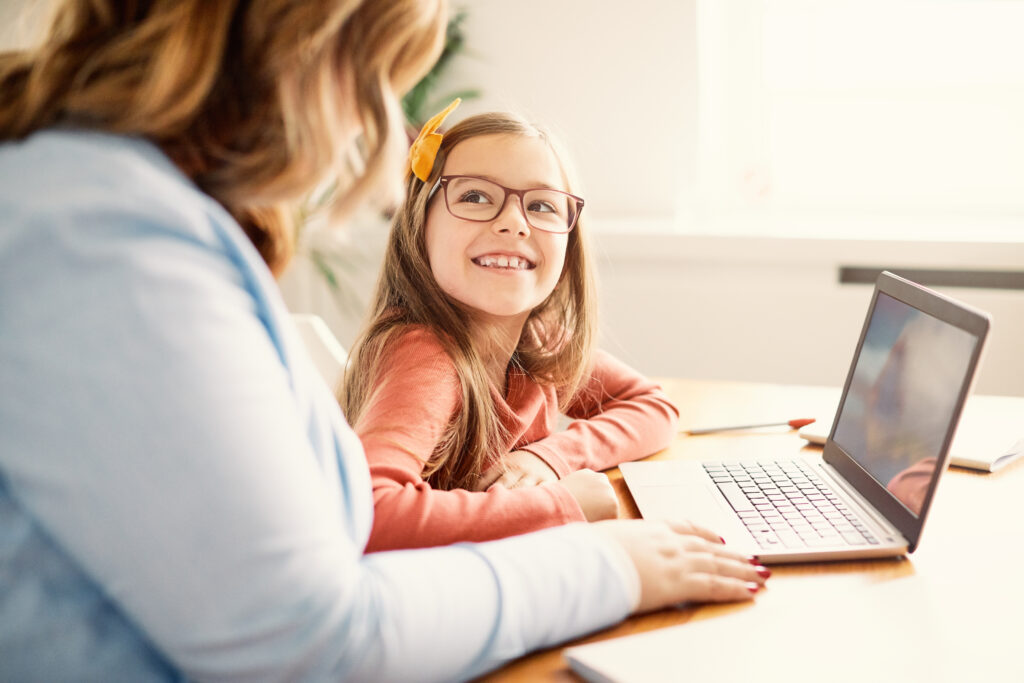 No annual contract for internet service – Premier's service is prepaid, so you aren't tied to an annual contract.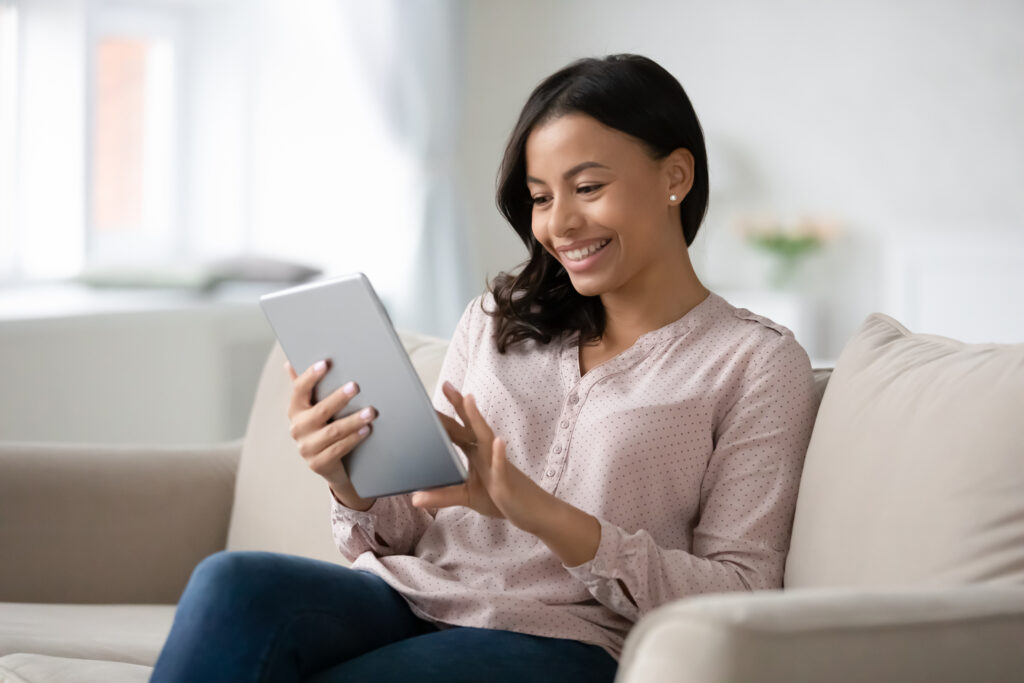 Streaming-Fast Connection allows you to watch movies and videos, game in real time, listen to music, and catch up with friends on social media.
It's Time to Cut the Cord
Tired of paying costly cable or satellite TV bill each month? get the same channels you want through streaming TV.
High Speed Internet brings faster, more reliable speeds that let you cut the cord to your traditional TV services—ultimately saving you money!
Premier Broadband has partnered with MyBundle.TV to simplify your streaming TV options.
FREE personalized recommendations on which streaming services fit your needs and budget

Manage your streaming costs



Create watchlists
Create custom streaming bundles
Save 50% cost over cable or satellite packages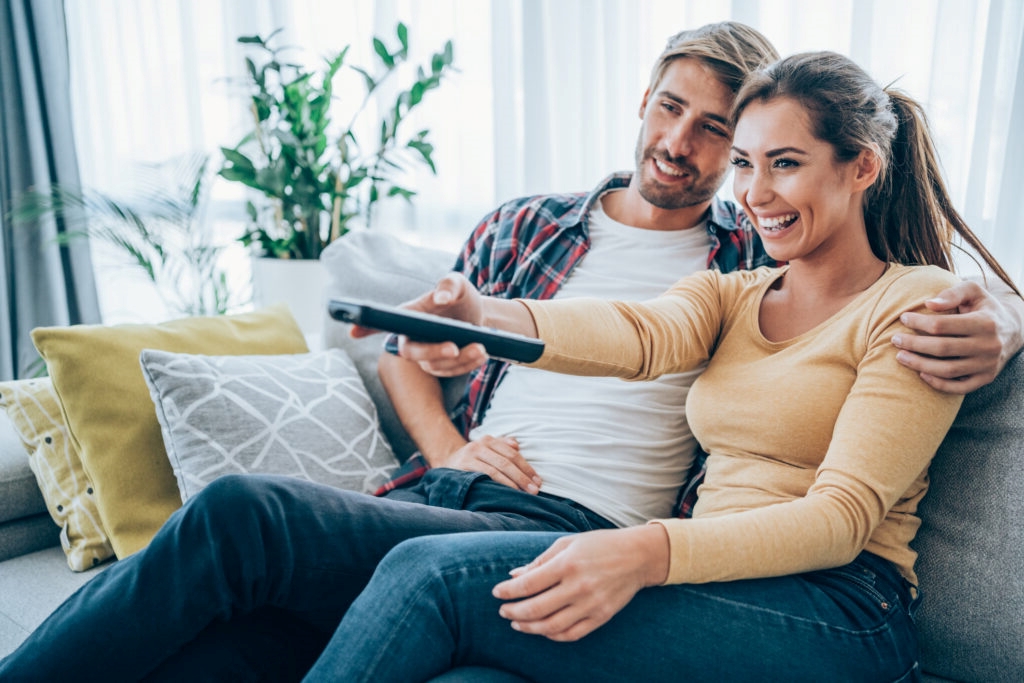 You may be eligible to get FREE Internet with the new Affordable Connectivity Program
Premier is dedicated to helping our communities stay connected affordably. We are proud to now participate in the Federal Government's Affordable Connectivity Program.
If you qualify, and depending on the speed you choose, your Premier Internet service could be FREE with this $30 monthly credit.
Let's reconnect with Premier Fiber.
We're building a new 100% Fiber Internet network with
upload speeds as fast as downloads for seamless
working, streaming, and gaming.
Premier Protection service plan provides you with peace of mind that your fiber and wireless equipment will be maintained with no surprise out of pocket costs to you.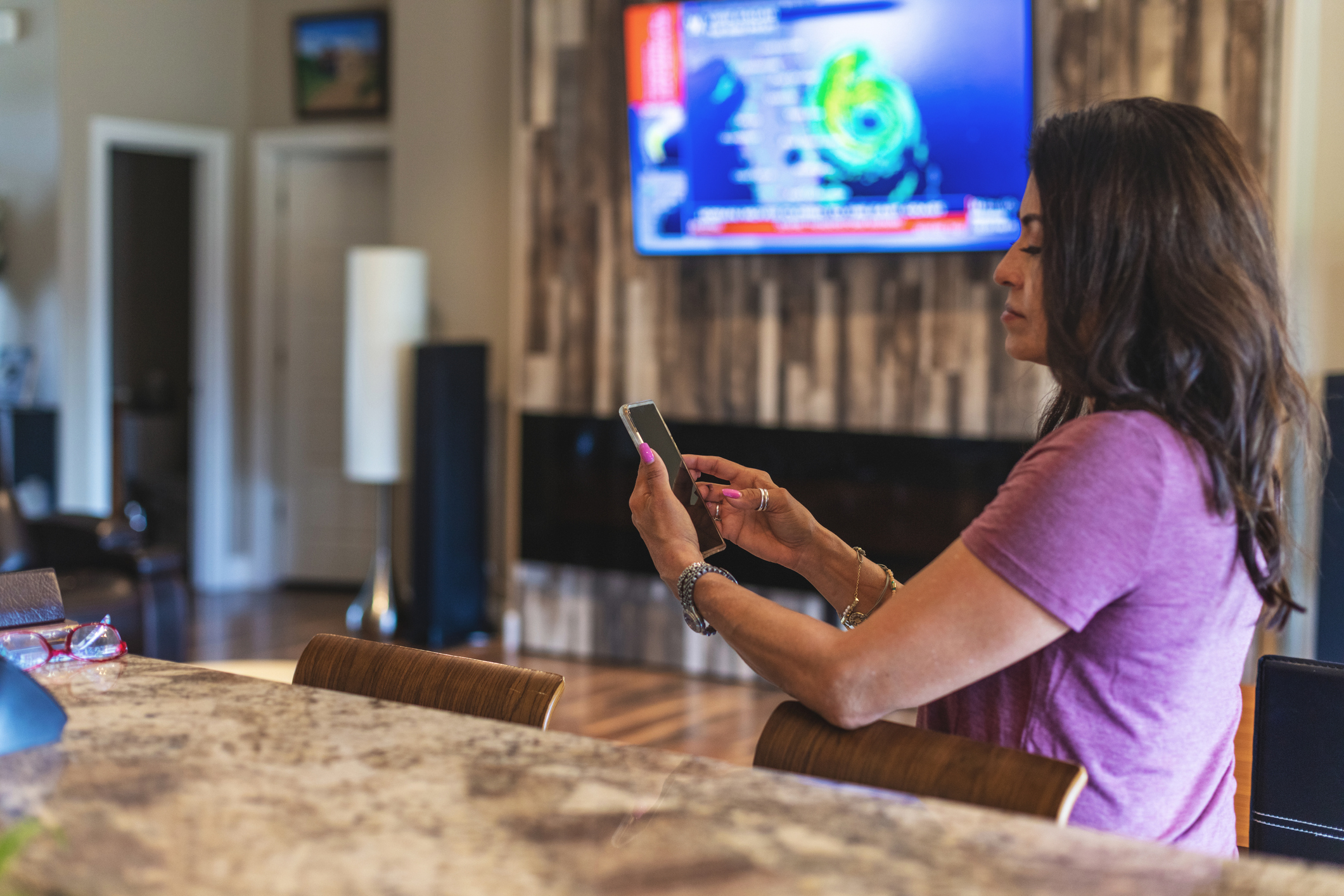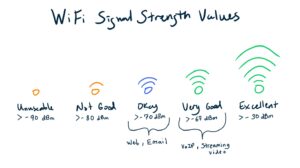 Uncategorized
Introduction: Wireless networks have become an integral part of our daily lives, serving as a vital means of communication and seamless connectivity. However, understanding the
Read More »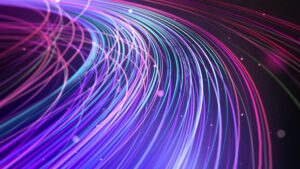 Uncategorized
In today's fast-paced and technology-driven world, having a reliable internet connection is essential. With so many options available, it can be overwhelming to decide which
Read More »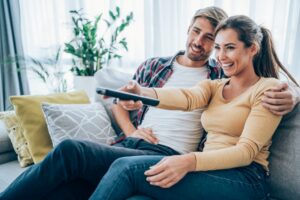 Uncategorized
As we move into the next phase of the digital age, where internet connectivity is quite essential, having the right Wi-Fi connectivity system is crucial.
Read More »
Have questions about how you can get internet? Give us a call!