Voice Over IP (VoIP) Phone solutions that scale with your business.
PremierUC Voice Over Internet Protocol (VoIP) allows you to manage your voice needs over any internet connection. PremierUC gives you sophisticated calling features at rates more cost-effective than traditional landline phone services.
PremierUC VoIP phone service for business delivers a unified communication system that is technologically advanced, efficient, and cost-effective. Enjoy our SIP delivery to your current PBX, or save space and equipment costs with our hosted voice solutions.
Dobson's Hosted PBX (Private Branch Exchange) solutions provide your business with a simple, modern and cost-effective phone management system that can readily scale as your business grows.
We give your business the benefits of an on-site Private Branch Exchange – without the equipment costs and maintenance.
Take your office anywhere with DobsonUC mobility.
Your working life moves constantly from desk to laptop to cell phone to tablet. Now you can use all the features of your Dobson Fiber phone services from almost any device whether at your desk, at home or on the move. Your phone service can be used to make or receive calls from your desk phone, your PC or Mac and your mobile devices.
Enhance your productivity with PremierUC for Business
Every Phone Plan You Can Receive a Free Phone With Each User Seat as Part of Your Service.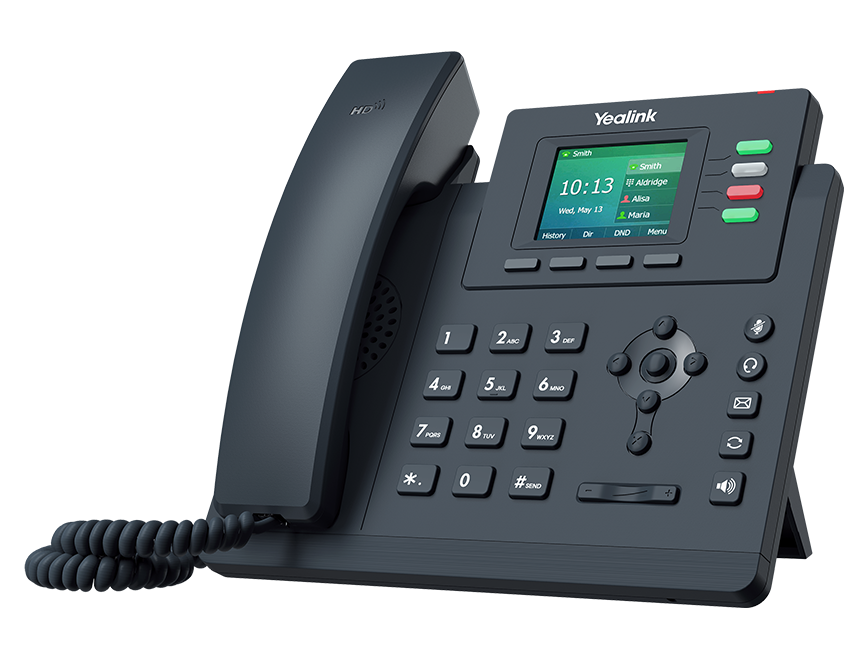 Get Phone + Premier Business Fiber for one low price
Have questions about how you can get internet? Give us a call!