Residential Fiber Internet + Phone
100% Fiber Coming Soon to These Communities. 
Affordable and 100% Fiber Internet for Everyone.
Starting at $44.99/month.
High Speed Fiber Internet for Your Home
Stream TV shows, movies, videos, game in real time and listen to music without the long buffering. We aim to be the best Internet Service Provider in the regions we serve with our technology and support.
We provide everything you need in one affordable service plan. No data caps or overage fees ever! Ditch your current Internet Service Provider and switch to Premier today! Today we live out that vision by ingraining ourselves in communities like yours, and serving you with reliable, high-speed internet access and phone systems. 
Explore your community below to learn more or enter your address below to see if fiber services are available to you.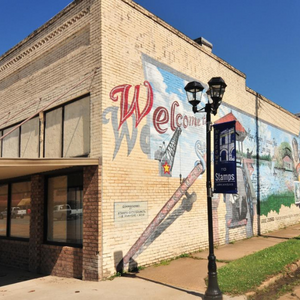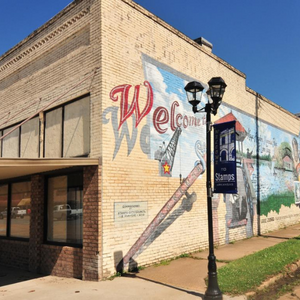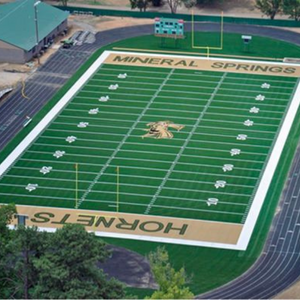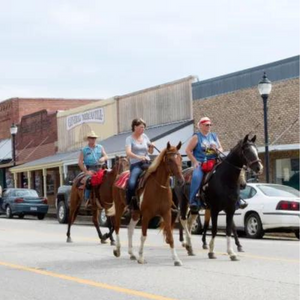 Go faster with 100% Fiber
99.9% reliability and greater whole home WiFi coverage
Fiber 200
200 Mbps Internet
Streaming, gaming, downloading large files and more.
Fiber 400
400 Mbps Internet
Stream 4K UHD, multi-player gaming, work & learn from home for the whole family.
Fiber 1000
1 GIG Internet
Ultra-fast speed and best value for ultra-connected homes.
It's Time to Cut the Cord
Tired of paying costly cable or satellite TV bill each month? get the same channels you want through streaming TV.
High Speed Internet brings faster, more reliable speeds that let you cut the cord to your traditional TV services—ultimately saving you money!
Premier Broadband has partnered with MyBundle.TV to simplify your streaming TV options.
FREE personalized recommendations on which streaming services fit your needs and budget

Manage your streaming costs



Create watchlists
Create custom streaming bundles
Save 50% cost over cable or satellite packages
Let's reconnect with Premier Fiber.
We're building a new 100% Fiber Internet network with
upload speeds as fast as downloads for seamless
working, streaming, and gaming.
Premier Plus Support is here for you. For just $9.99 a month, you won't need to worry about getting your smart devices connected to the network or damage to your equipment or installation.
Frequently Asked Questions
At Premier, our bills are due at the beginning of each month. Service is prepaid in advance.
Your first bill will be prorated for the remaining days in the month and will be due upon installation.
The speeds differ  based on your location. Give us a call to see what is available in your area at (870) 292-4733. 
Your prorated service and installation costs are due upon installation. Please give is a call to get a quote at (870) 292-4733. 
Have questions about how you can get internet? Give us a call!