3 Reasons to Choose Premier
Premier Broadband  has built and established a vast wireless network and expanding high-speed fiber optic network. Through our state-of-the-art network, your voice and data communications are transferred from point to point quickly, safely and reliably, with virtually no interruptions.
Premier brings the latest technologies and the bandwidth needed to stay connected. We consolidate all of your communications over a secure, and redundant network using state-of-the-art technology.
Whether you need internet for your home, are a business needing a faster network connection, a wholesale partner looking to enhance your product, or an organization in need of high-speed data and voice connections, we have a solution for you. 
In addition, our team of technology experts work every day to bring cutting-edge information and connectivity solutions that meet your needs, including ongoing support and expert advice.
Connectivity is more than the backbone of your business. It's a strategic advantage for growth. At Premier, we understand you need a reliable connection and partner.
So whether it's high-speed internet for your home or business, data and cloud services, secure point-to-point connections, or Voice over IP solutions, Premier can imagine and implement a reliable, integrated connectivity plan customized for you.
Our customers are our number-one priority, so we strive to deliver the highest level of service and support. When you work with Premier, you work with real, passionate, local people — all ready to deliver high-quality, personal service.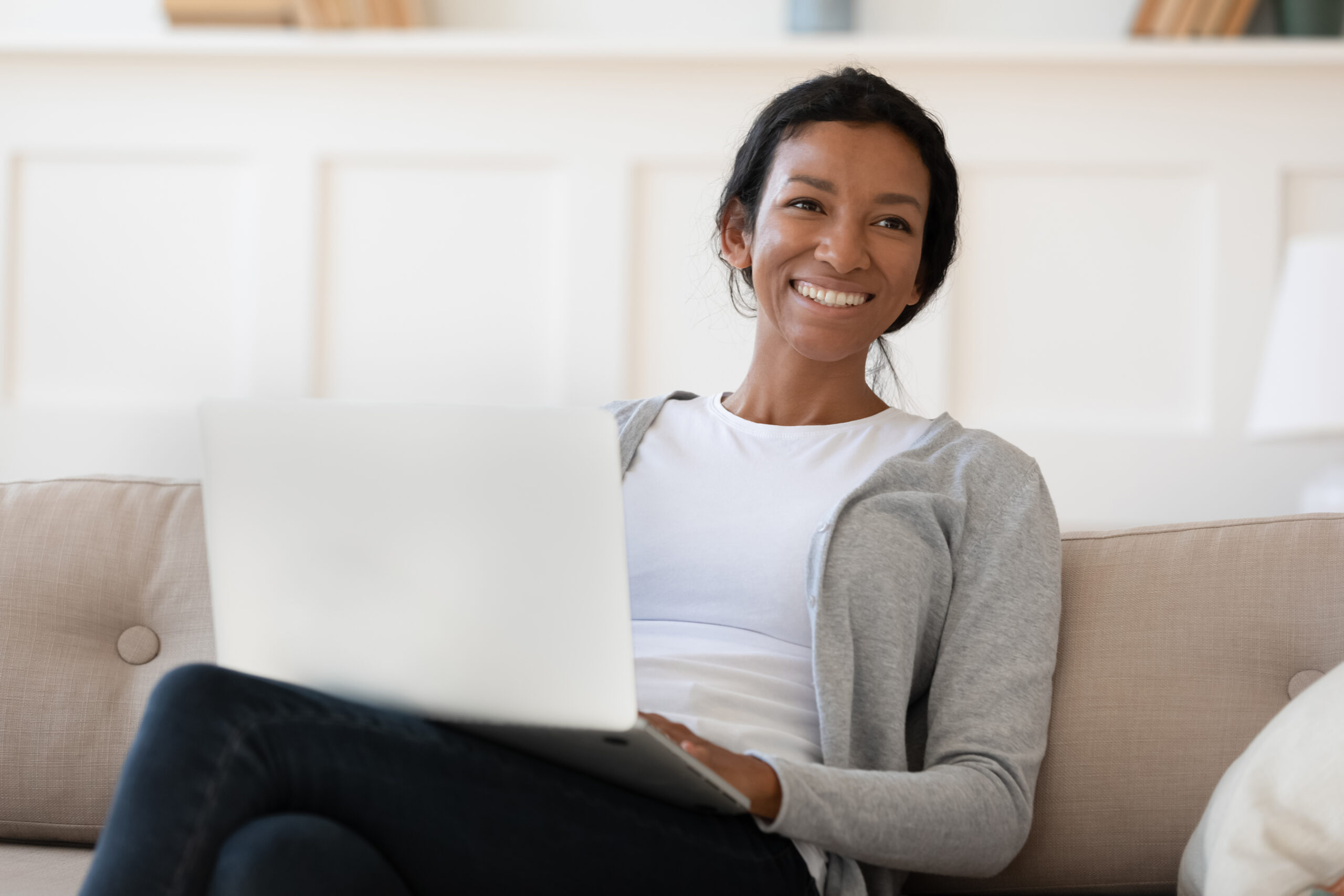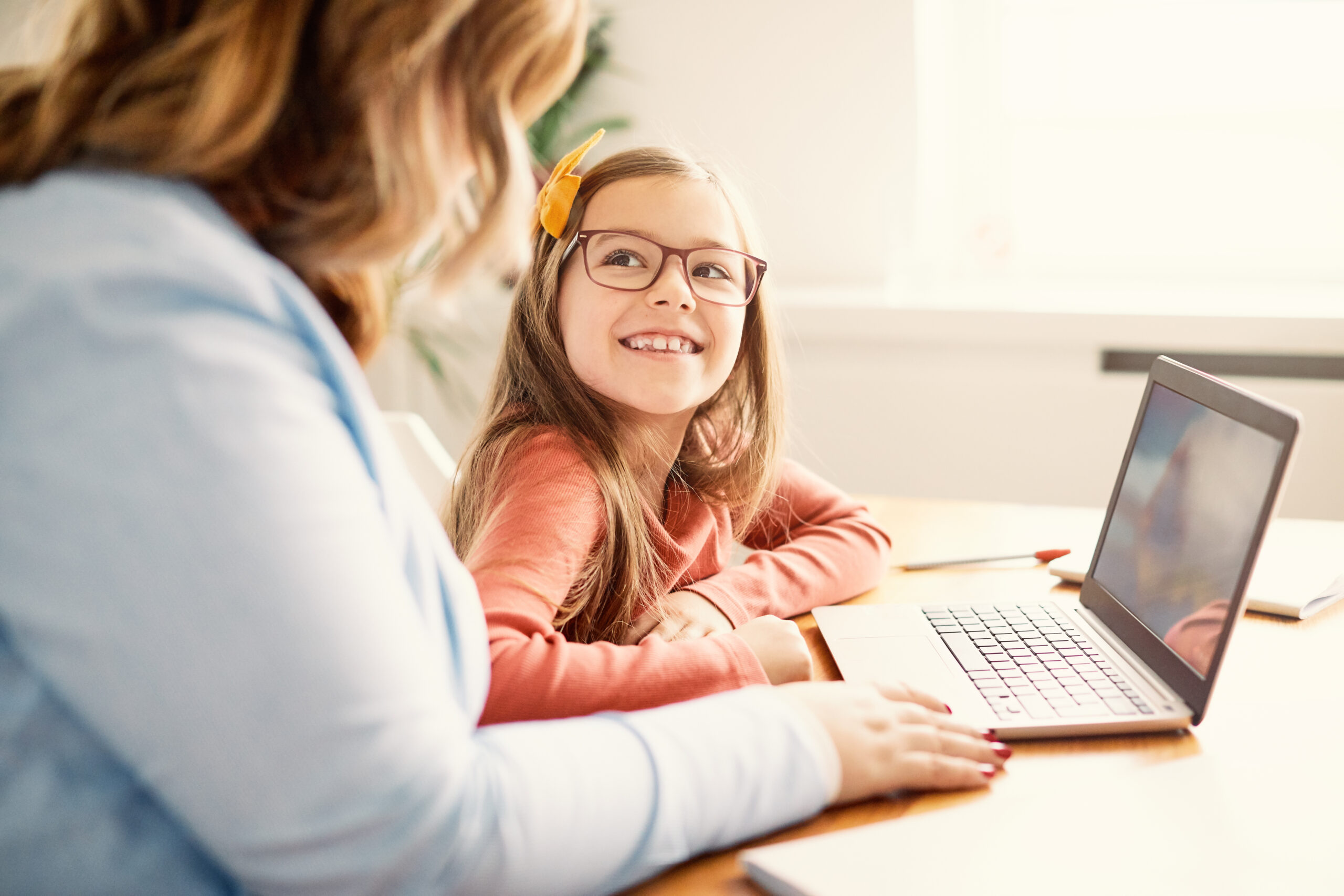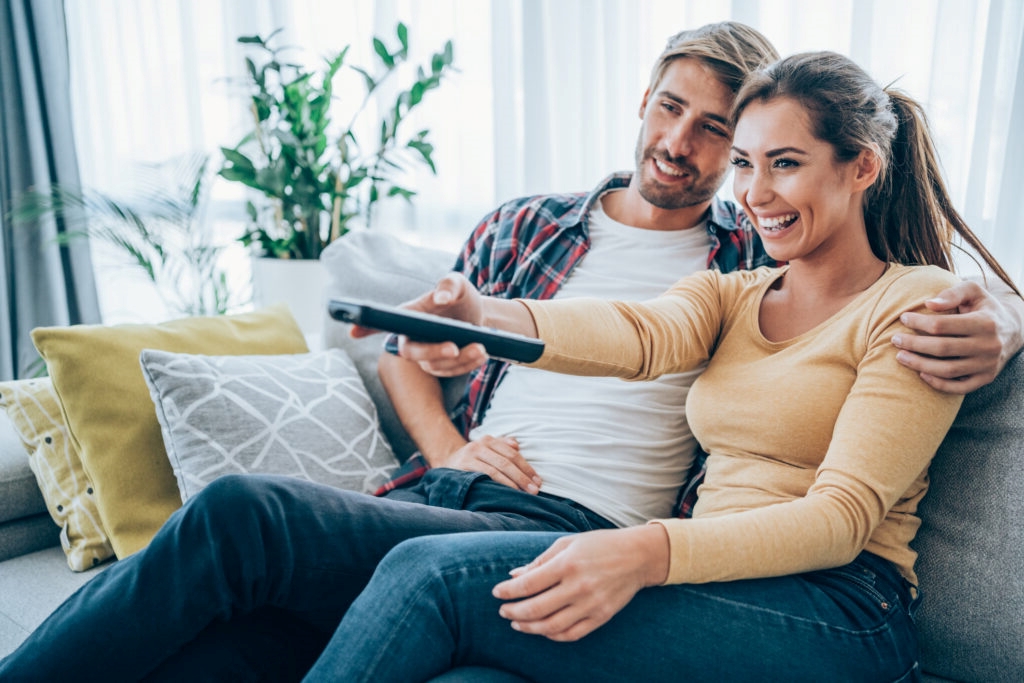 Frequently Asked Questions
At Premier, our bills are due at the beginning of each month. Service is prepaid in advance.
Your first bill will be prorated for the remaining days in the month and will be due upon installation.
The speeds differ  based on your location. Give us a call to see what is available in your area at (870) 292-4733. 
Your prorated service and installation costs are due upon installation. Please give is a call to get a quote at (870) 292-4733. 
Have questions about how you can get internet? Give us a call!