Business Fiber Internet + Phones
High Speed Fiber Internet for Your Business
Stream TV shows, movies, videos, game in real time and listen to music without the long buffering. We aim to be the best Internet Service Provider in the regions we serve with our technology and support.
We provide everything you need in one affordable service plan. No data caps or overage fees ever! Ditch your current Internet Service Provider and switch to Premier today! Today we live out that vision by ingraining ourselves in communities like yours, and serving you with reliable, high-speed internet access and phone systems. Explore your community below to learn more or enter your address below to see if fiber services are available to you.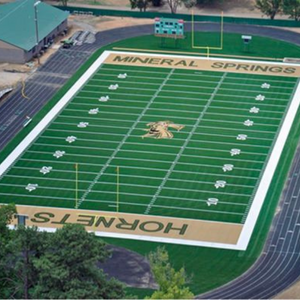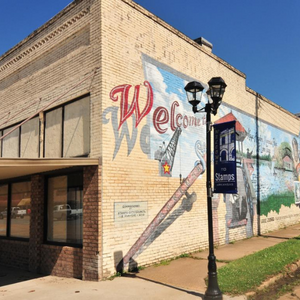 Fiber High Speed Internet
Premiers fiber-to-the-business services provide you with a cost-effective solution to maintaining your business connectivity needs.

Fiber optic technology brings your business dedicated, high-speed internet access and greater bandwidth to transmit and manage all of your business communication needs on one network. Your company's voice, data and multimedia information are consolidated over a high-speed, fiber optic connection.
Benefits of Premier Fiber
Get Phone + Premier Business Fiber for one low price
Let's reconnect with Premier Fiber.
We're building a new 100% Fiber Internet network with
upload speeds as fast as downloads for seamless
working, streaming, and gaming.
Have questions about how you can get internet? Give us a call!