We wanted to bring best-of-breed technologies major carriers deploy to rural Arkansas and provide simple and reliable service without data overages fees and contracts.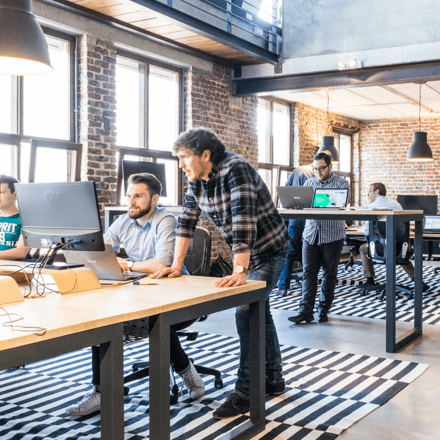 Internet Service Simplified
We bring big city internet service speeds to rural Arkansas though a 100% fiber  or wireless network  right to your home or business. 
We embrace next-generation technology and business practices that allows residents in rural Arkansas to have a connected lifestyle.
Before we do anything, we talk to each other, our friends and family, focus groups, and scientists. This is how we learn about what people love, hate, want, need, and dream of.
Crazy about Customer Service
We are crazy about helping our customers and providing top-tier customer support with our phone, email, chat, and web support. Have a question or need some help? Get in touch with us for assistance.
We Couldn't Do It Without Them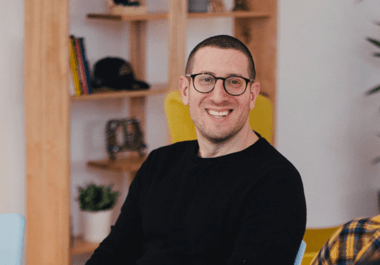 Nick S.
Hope, AR
We had HughesNet for ages and were completely unhappy with it. We switched to Premier and have never looked back. We are much much happier!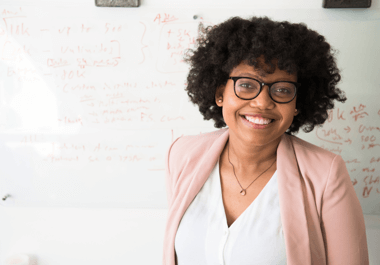 Donna C.
Hope, AR
I was a little skeptical at first, but love it. Much faster than my At&t DSL and less expensive also. I have had a great experience so far.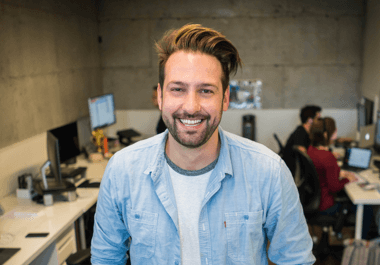 Kevin B.
Hope, AR
Much lower priced than Hope Cable and just as good. We are happy with the service.
Have questions about how you can get internet? Give us a call!