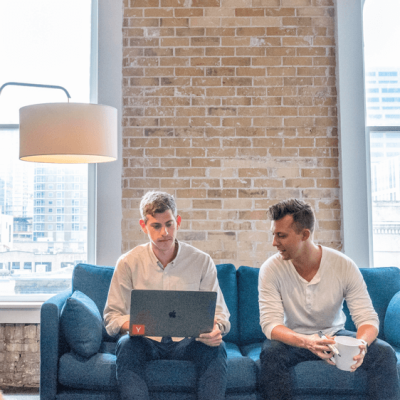 Refer Friends and Family to Premier Broadband
Receive $25 Service Credit, earn up to $500 a year. 
Building lasting and pleasant relationships with each and every customer is the cornerstone of our business and aligned perfectly with our guiding principles and values.  We want to continue to expand our business in the neighborhoods and communities we serve and you can help!
Because you have been part of our growing business, please refer friends and family to Premier Broadband and earn credits on your bill.
Start Earning Credits Now
Have questions about how you can get internet? Give us a call!